Join us on September 24 at 6:00 PM PDT either in-person or virtually and raise critical funds for suicide prevention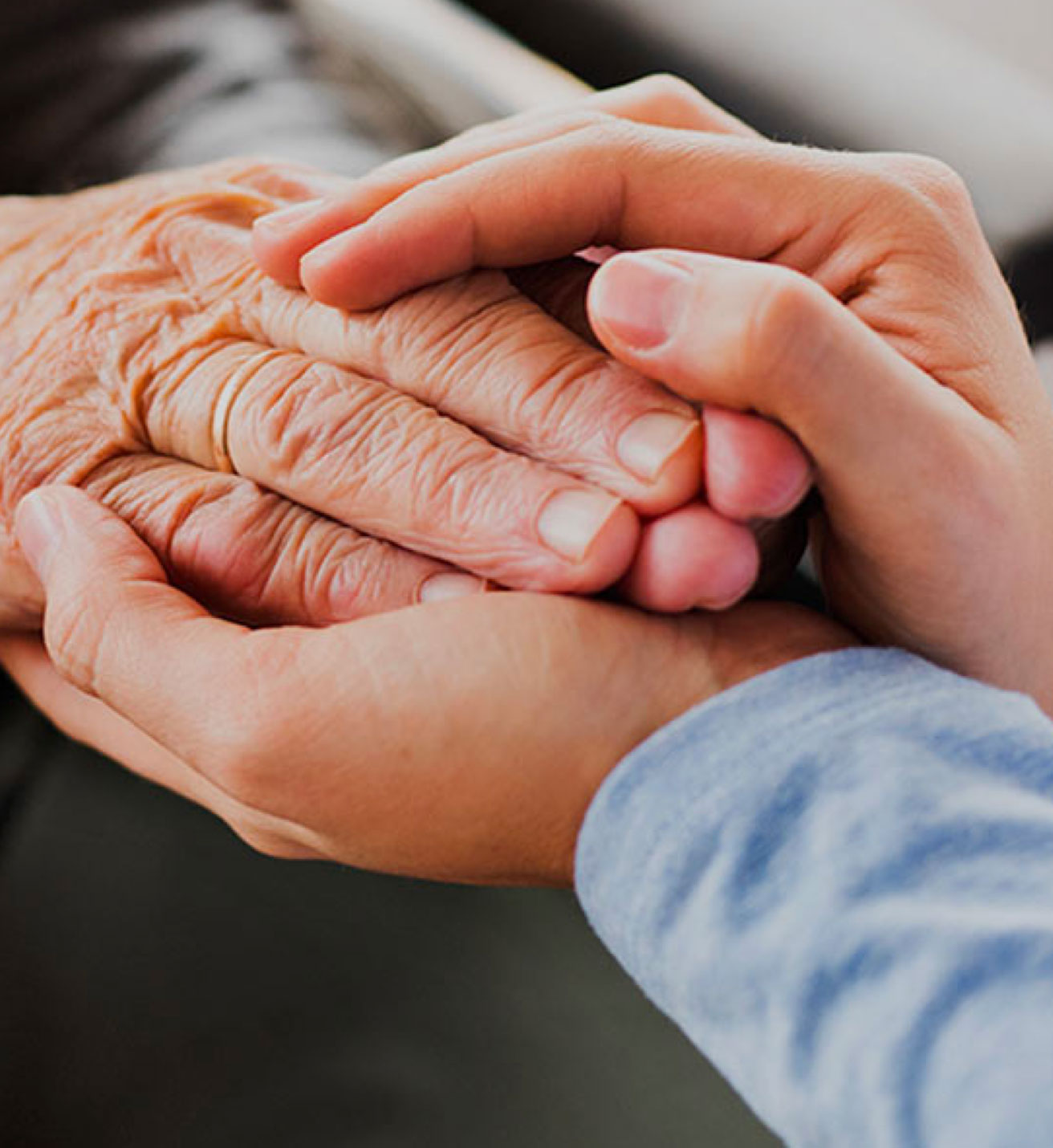 Tickets for Premiere Watch Party
Come watch the live stream with other Wallowa Valley Center for Wellness supporters at the Hearts for Health Oregon Community Room on September 24. Tickets are $35.
Tickets are limited and COVID-19 safety precautions will be in place. Doors open at 5:30 PM. Show starts at 6:00 PM.
Purchase Tickets
Bid on the Online Auction
Win some amazing experiences like homemade bread delivered each month for a year or a special holiday dinner from Vali's. All proceeds support Wallowa Valley Center for Wellness and our suicide prevention work. The online auction opens Wednesday, September 21 at 12:00 PM PDT and closes Monday, September 26 at 12:00 PM PDT.
Bid on the Auction
Donate
All proceeds go to Wallowa Valley Center for Wellness' mission work and help us in offering our suicide prevention education classes and trainings to our community.
Having trouble donating the night of the event? Text or call our donor support line at (503) 967-7489 between 5 PM -7 PM PDT on September 24th. Any other time call 541-426-4524 x1031.
Donate